Web Development
Web technologies drive technical transformation and deliver new value to businesses. Our team uses cutting-edge solutions to ensure the success of each project.
Fill out the form to get project estimate.
 What will web development do for you?
Business transformation from the browser
Web solutions go far beyond simple websites and online stores. Our approach transforms businesses using the newest technical solutions.
By developing data visualizations and management systems we automate various business processes to maximize usability of your solutions.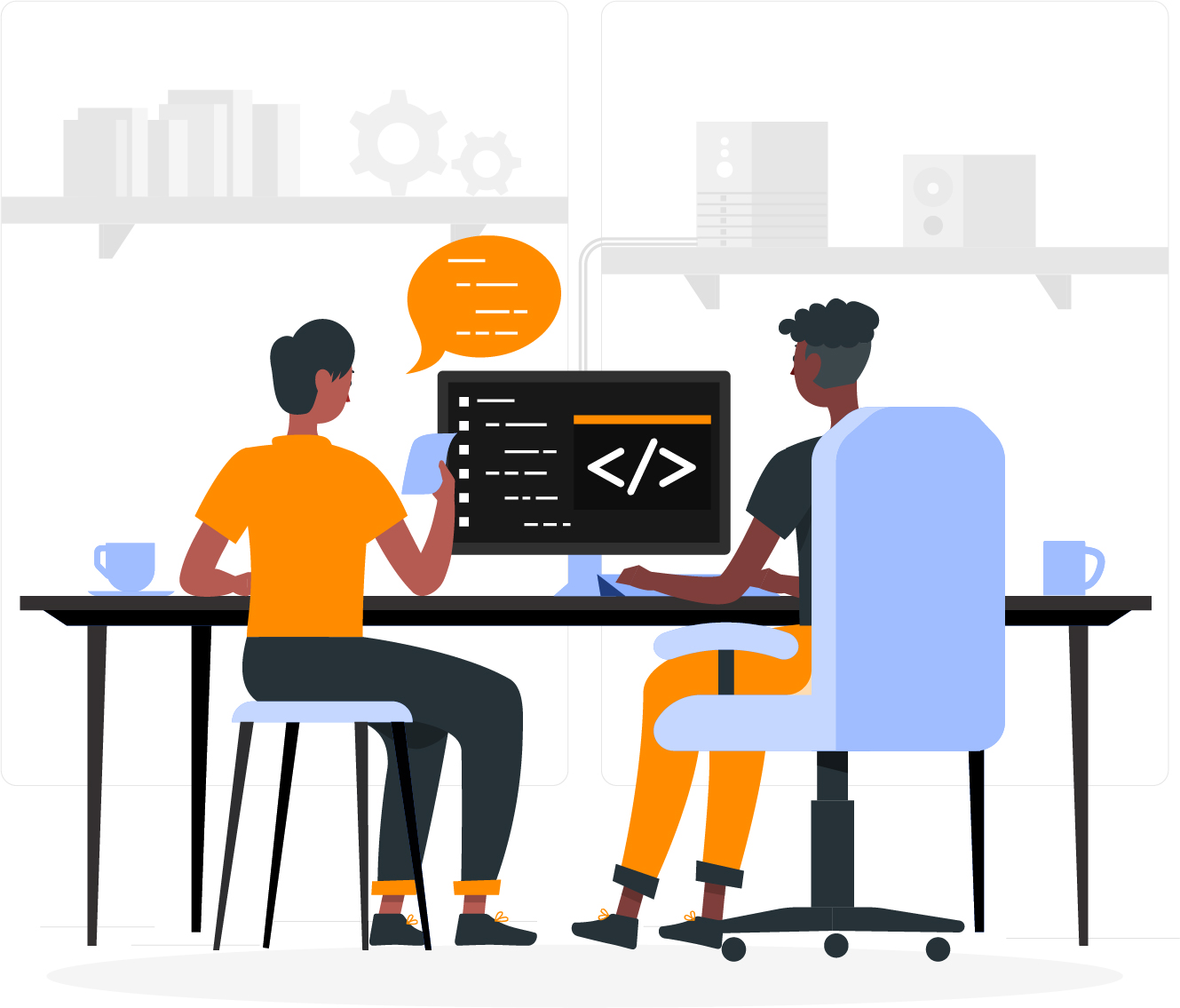 Web dashboards
Web applications are a great way to allow access to the application resources from any device and anywhere in the world.
Data visualization
Web solutions have a great use in data visualizations. You have access to all metrics and can manage them by creating a communication system directly with the devices.
Front-end development
Our developers design UX and UI for your project. We create unique user experience using the newest technologies. 
Web administration panels
Manage devices, products or even production remotely using web administration panels. It can automate your business processes and minimize resources consumption.
API integration
We integrate with other systems using API. Your application can interact with other apps and perform joint functions. 
Back-end development
The power of application lies in its back-end. BoostHigh's team delivers features that automate your business processes.
Front-end




Back-end
DevOps



Team of experienced enginners
80% of our employees graduated from university with industry relevance. 

Flexible partnership
We deliver full projects, upgrade already existing app or become an extension of your team depending on your needs.

Dedication and Proactivity
BoostHigh team is full of ideas and possible solutions that will make your project the best it can be.

Great communication
One of the things our clients appreciate about partnering with us the most is our communication strategy.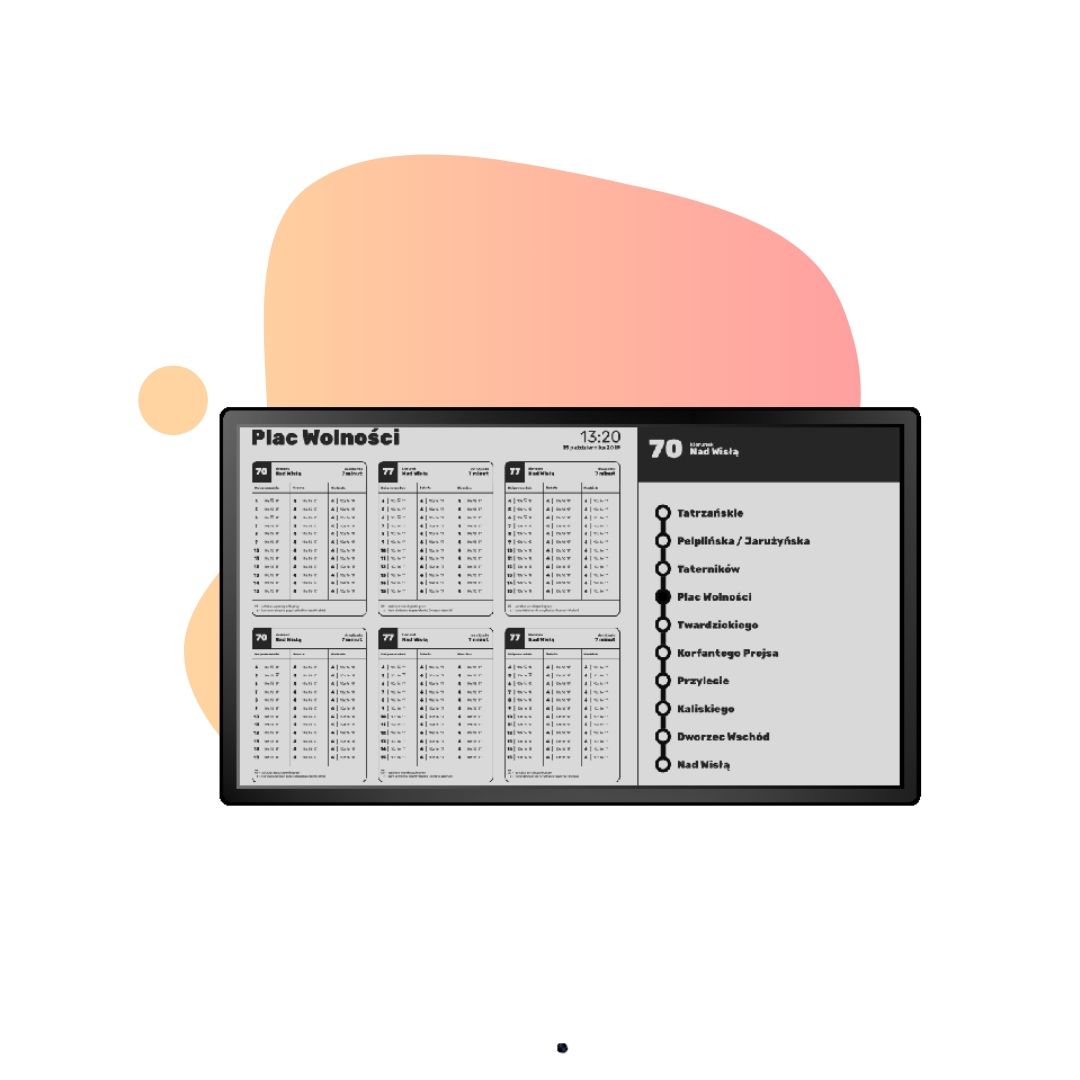 We created a software to manage passenger content display on e-paper devices. The system allows remote content management of e-ink displays and the edition of the content directly on the app. Thanks to the e-ink solution the whole timetable display is energy efficient and sustainable.
Technologies
Project Scope
Web development
Front-end
Backend
System integration
Category
Transportation
Digital Signage
Microservices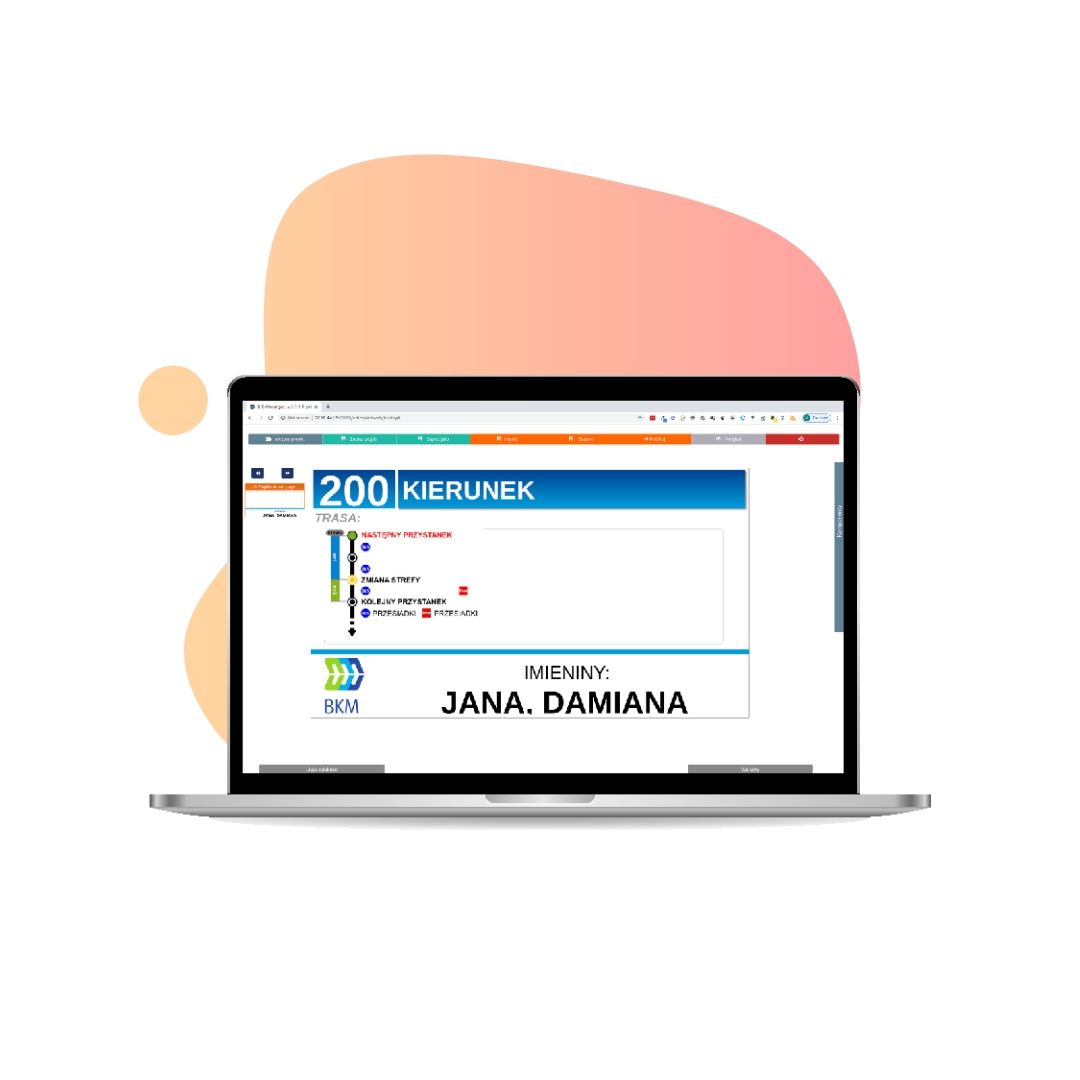 We developed a SaaS Content Management System that allowed remote displays management. Users can create scenarios for a group of vehicles, manage advertisements and even create visuals using WYSIWYG editor. The app also provides admin users with service informations and technical data.
Technologies



Project Scope
Web development
Front-end
Backend
Categories
Transportation
Digital Signage
Microservices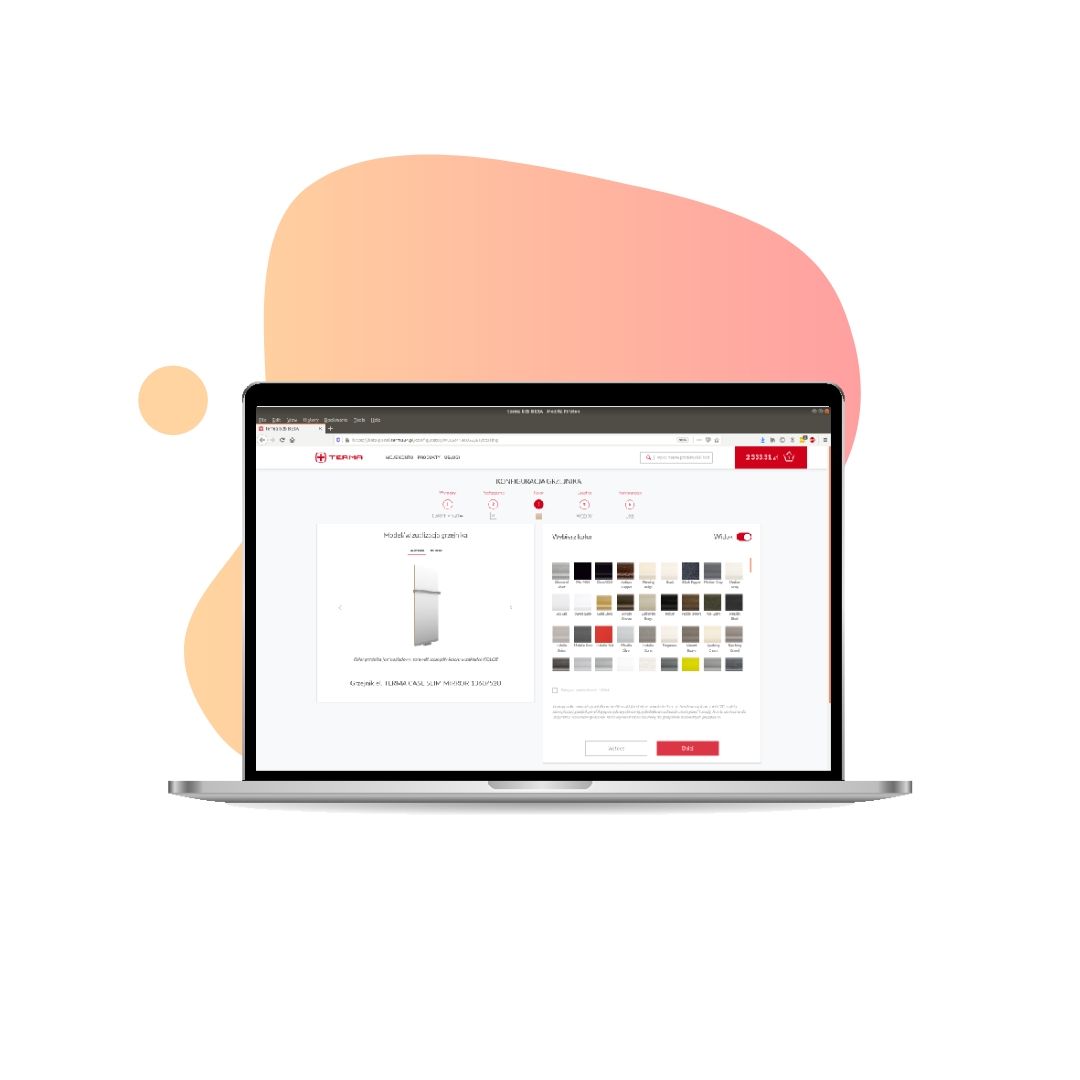 We created a B2B configurator platform where the customer can customize the order in a very user friendly process. Because of over 70.000 different products it was important to connect them to complementary add ons to give the customer an easy ordering process. Thanks to this project our client was able to automate the customizable ordering process, maximize clients satisfaction and increase overall sale.
Technologies

Project Scope
Web development
Front-end
Backend
Categories
Industrial manufacturing
Product configuration
Business process automation can help you reinvent your market and
be the leader of digital transformation.