Digital Signage Solutions
The power of display lays in hands of people able to see its potential and the development team understanding characteristics of these solutions.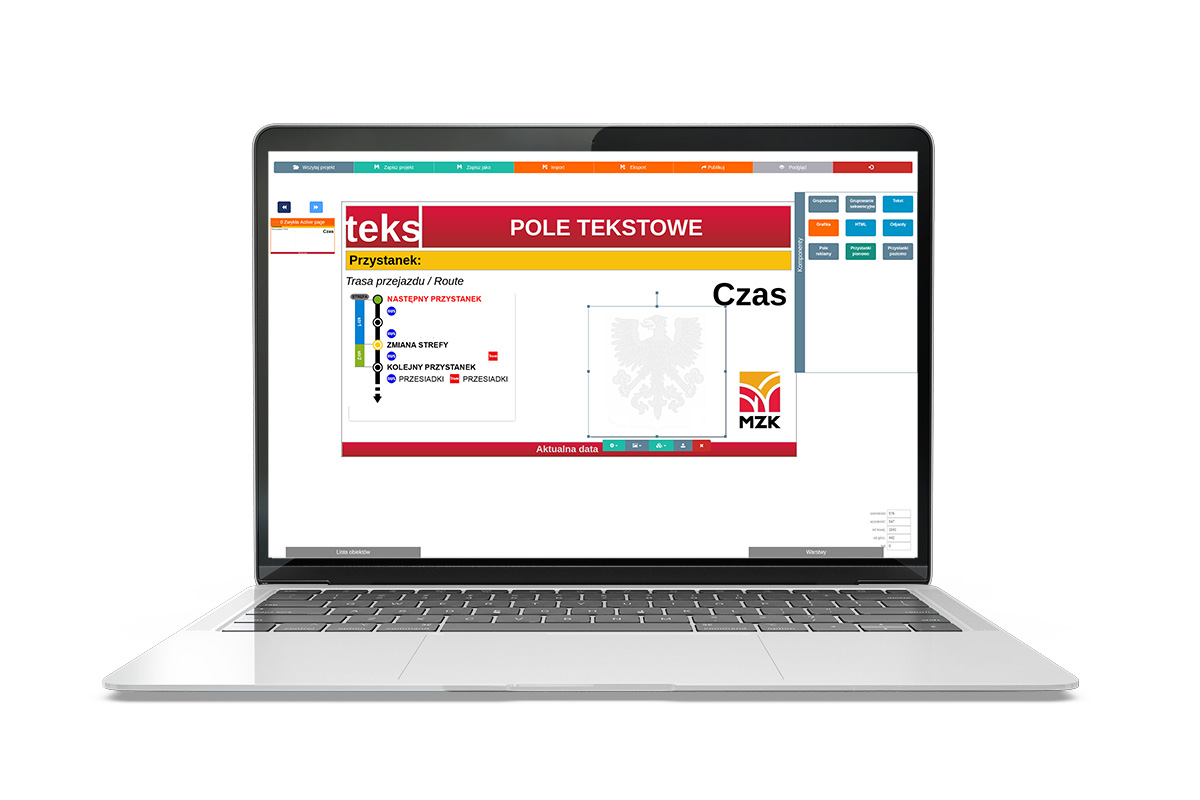 What is Digital Signage?
T
he world offering far beyond
simple content display
Digital Signage is a category of products dedicated for visual communication. It's far more than just the monitor, the real power of digital signage solutions lays in the software and its automation.
Digital Signage solutions are used in various industries and its potential is still to be discovered.
Content Management Systems
The possibilities of digital signage solutions depend on the features of its CMS. Having a dedicated platform for your business needs will maximize the usage of your digital signage.
E-ink solutions
E-paper digital signage is an amazing eco friendly and low energy consuming solution perfect for static content display. The true revolution is that it doesn't need constant power source to display the content.
POS Software
Retail uses a lot of digital signage solutions for digital transformation. We can see kiosks and totems being used by a lot of businesses. It increases the demand for a new custom POS software.
Content Creation Software
We create unique drag and drop content editors to enable easy and fast content creation. WYSIWYG software transforms the possibilities od dynamic content display and data-driven content.
Catch a glimpse of the content
creation software power
Creating dynamic content display for public transportation has never been easier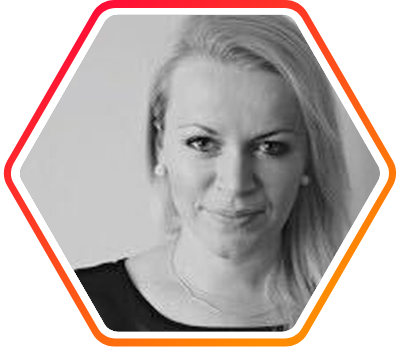 We've decided to create Digital Mirror to make our booth stand out at the trade fairs and it definitely worked. The exhibition at the expo was one of our most successful ones in terms of the number of leads we've collected. BoostHigh prepared a MVP version of the software within 3 weeks which was extremely cost and time effective. Thanks to the cooperation with BoostHigh our marketing once again earned the respect within the public transportation industry.
Anna Górecka
Marketing Manager at Pixel

Business process automation can help you reinvent your market and
be the leader of digital transformation.