About us
Our team is a mix of different beliefs and opinions but we all share the same passion: DEVELOPMENT. What type of development you ask? A lot of self development combined into business development using SOFTWARE development.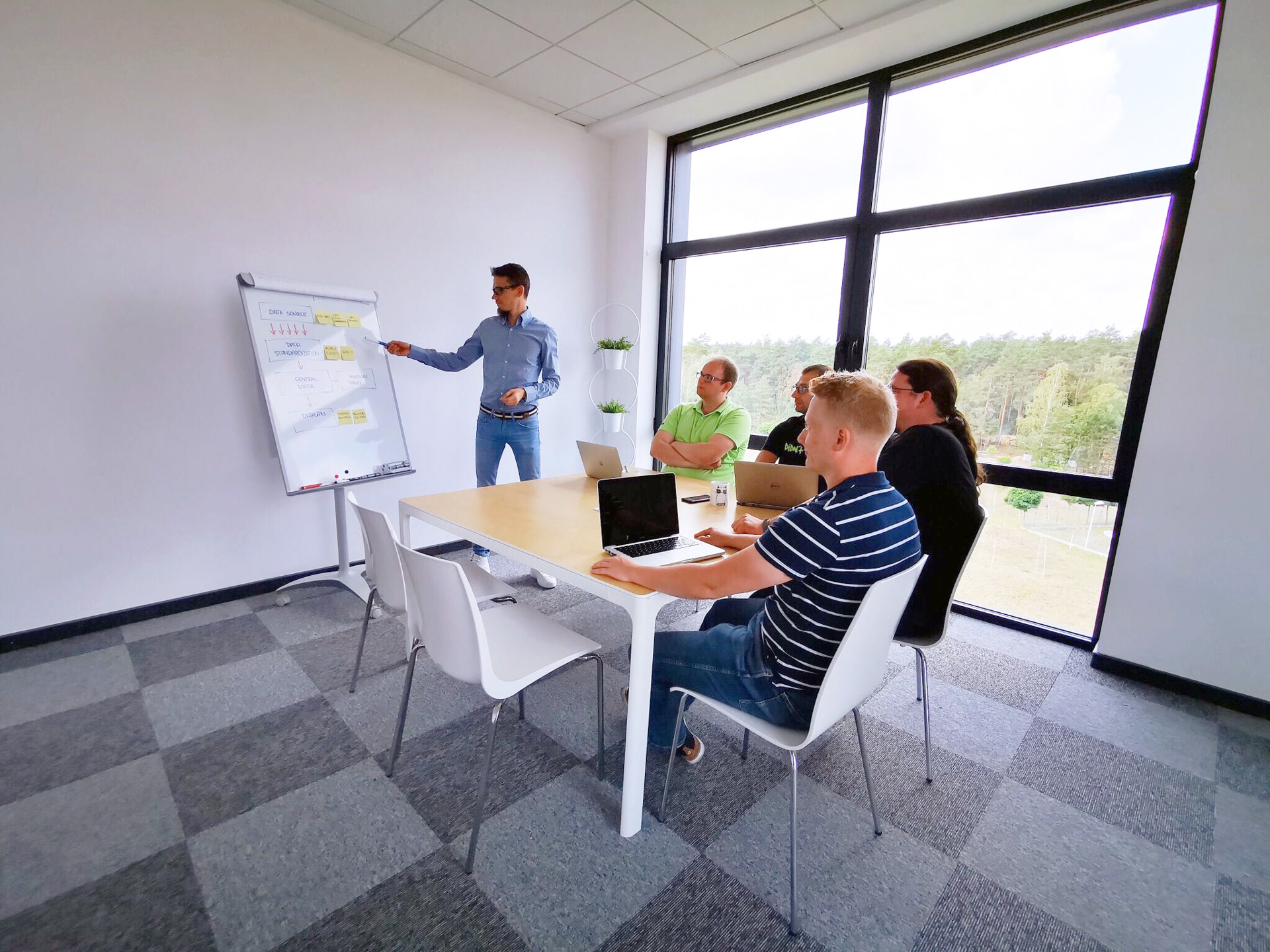 How it all started
 Two friends who know each other since elementary school, who sat together at every class and spent their whole childhood together decided one day to start a business. A business called BoostHigh. Their talent and zeal took us right where we are now.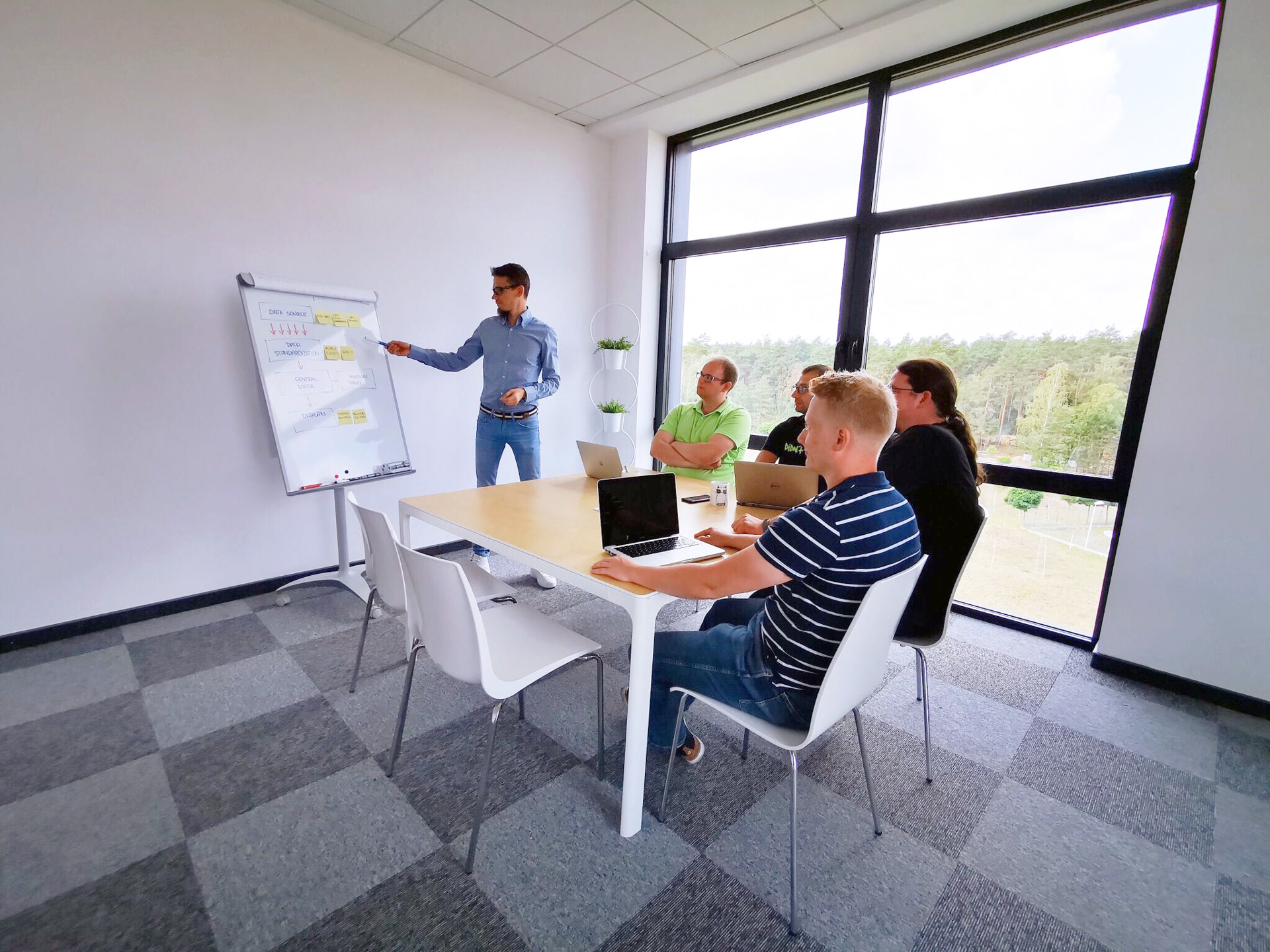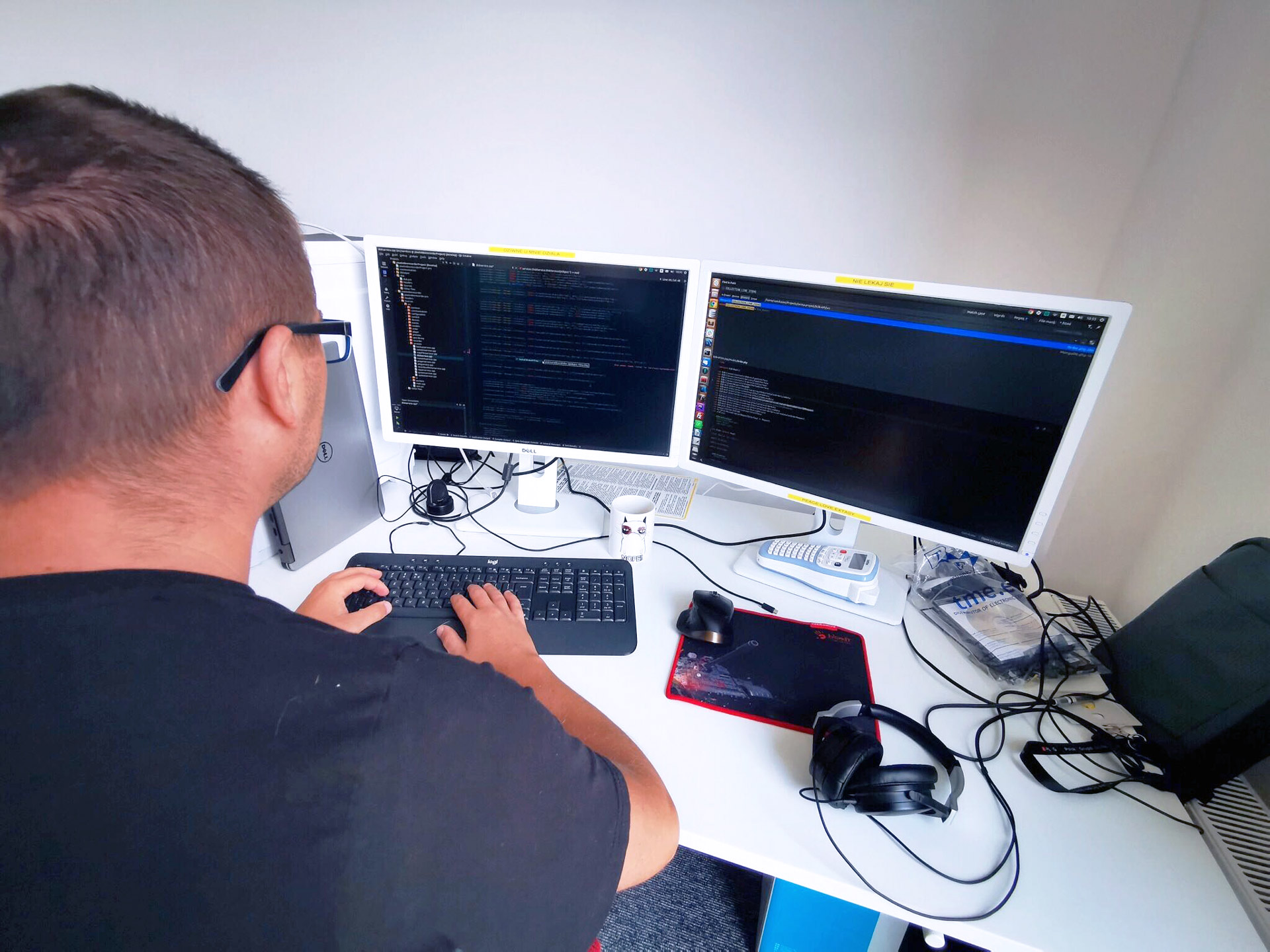 Where we are now
We've a mix of different people with the same goals. Goal to make each project to the best of our abilities, goal to share our knowledge and the goal to learn from others.
What we believe in?
As a still growing company we have values that we identify with and live by.

Transparency
Being transparent both internally and externally is our first and core value. That's why there's no taboos and behind closed doors conversations in BoostHigh office. We also make sure this rule applies to our clients. We focus on partnership instead of rulership. 

Proactivity
We work to deliver the best output possible. That's why we stay proactive during development project. Our team is full on extremely talented people with often great ideas and solutions.

Commitment
We commit to our work and people surrounding us. Each project is an opportunity to expand our experience and learn something new.

Knowledge sharing
This value helps us grow as a company, as a developer and a business partner. That's how our team members are able to learn from each other so our partners are can also profit from it.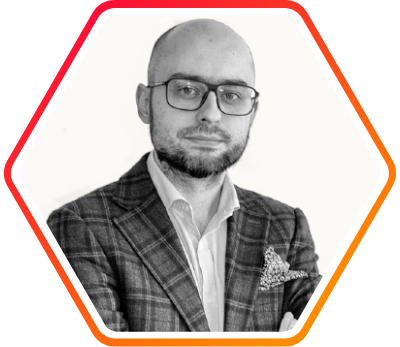 Mariusz Kaniewski
CEO & Co-Founder
Ph.D. Philosophy graduate who sees the world as a bag of mysteries and stands somewhere between the sky and the ground. Currently co-manages BoostHigh which is his tougher side. He reads, writes and would love to spend more time studying math that he considers to be only a small step from the IT world.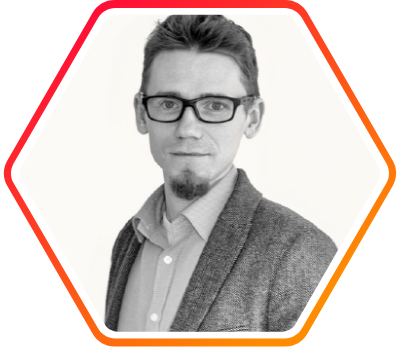 Tomasz Olszewski
CTO & Co-Founder
I broke my first computer when I was 13 years old. At the age of 16 I installed my first CCTV and since then I've been expanding my fascitation with technology and software.
Michał Świderski
Full-Stack Developer
I took my first step in the programming world at the age of 14 when I installed IDE Borland Delphi environment that was added to a popular PC World magazine. Few years later programming became my passion. My other passion is American Muscle.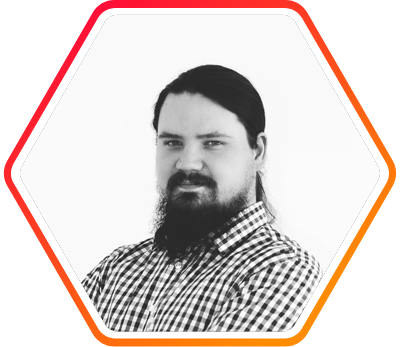 Arkadiusz Szumacher
Front-end Developer
I started my adventure with computers as a 7 years old kid who deleted 800mb folder called Windows from the hard drive because there wasn't enough memory for games. 
I'm also a fan of strong sounds, board games and physics.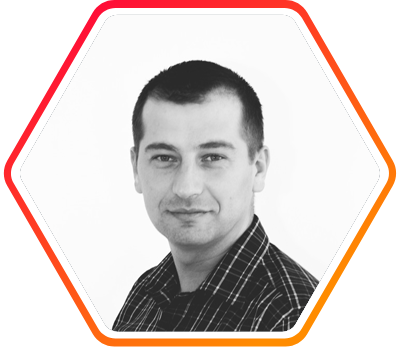 Kamil Lewandowski
Full-Stack Developer
A guy fascinated in technology and sport. Since being a little kid interested in electronics and other similar branches. In a free time I develop independent projects and listen to electronic music.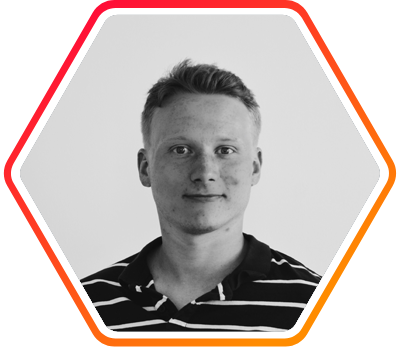 Łukasz Miśkowiak
Front-end Developer
I started my adventure with programming during knee rehabilitation when out of boredom I decided to try to learn programming. Developing a simple browser game gave me the motivation to learn more. In my free time I play football.
Join our team
Interested in working at BoostHigh? Send us your resume, we'll get back to you within 48 hours.
Blog
Get some fresh insights into the IT world from our newest articles.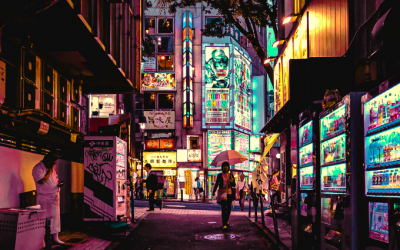 Self-service stations have been a big trend for a few years now. We can notice a lot more companies implementing this type of solution to drive businesses towards a more technologically advanced future. We want to show you how you to remotely manage vending machines...
read more
We are hiring. Join our team!
We are constantly looking for new talents. Seeing you as a BoostHigh team member?
Send us your resume, we will reply within 48h.