Digital passenger information
management system
An app build to create and manage content
display from any place in the world.
Category
Transportation
Digital Signage
Microservices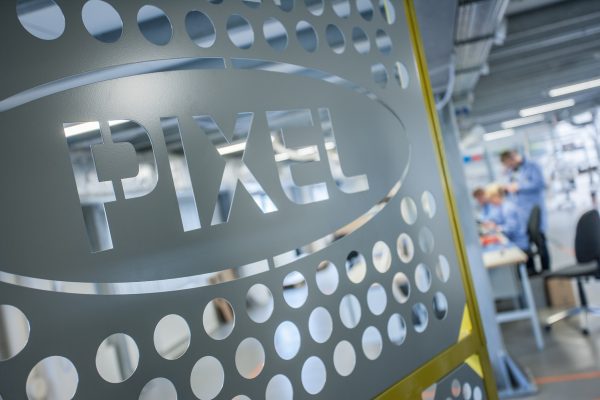 About the client
Pixel is a provides of technologically advanced electronic and IT solutions for public transport. Their main focus is to create products that are modern, eco-friendly and make managing vehicle fleet easier.
They provide solutions to organizers and operators of public transport to make traveling safe and comfortable.
What were their needs?
Enabling remote display management and
content edition
Pixel's old passenger information system has consisted of autonomous monitors that weren't managed by any system.
To update their offer, they've decided to upgrade the monitors and enable remote content management in a form of SaaS as a complementary solution to their devices.
To create the most effective solution Pixel decided to partner with BoostHigh.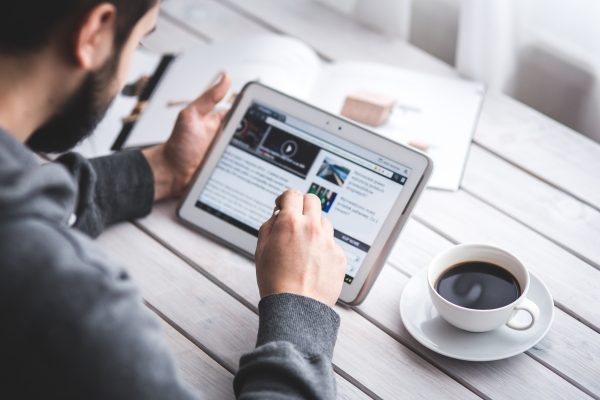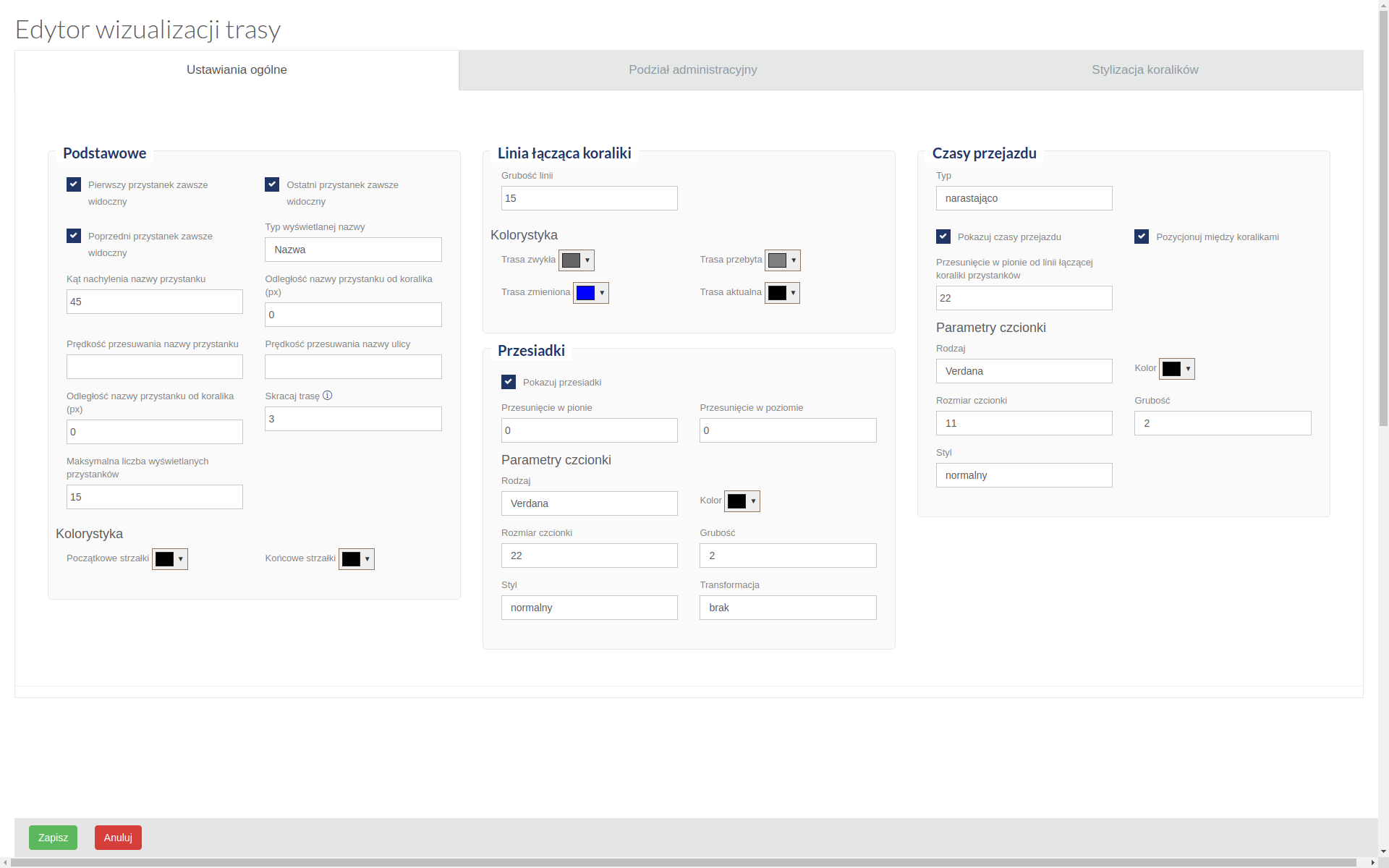 What were the main requirements?
Milestones that determined the success of the project
We've decided to create a key milestones that ware our guidelines for this project:
Creating Drag & Drop dynamic content editor that doesn't require programming knowledge
Enabling easy management of advertising space including automatic billing system
Implementing remote management of all displays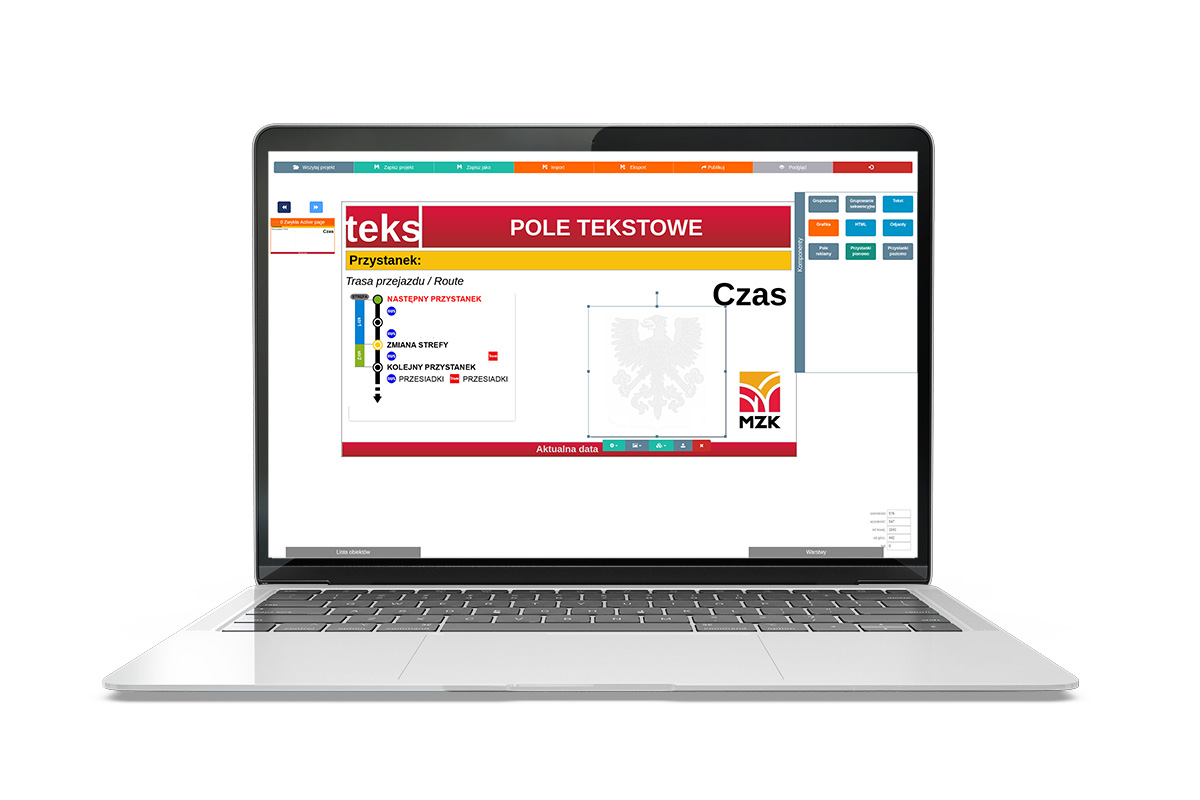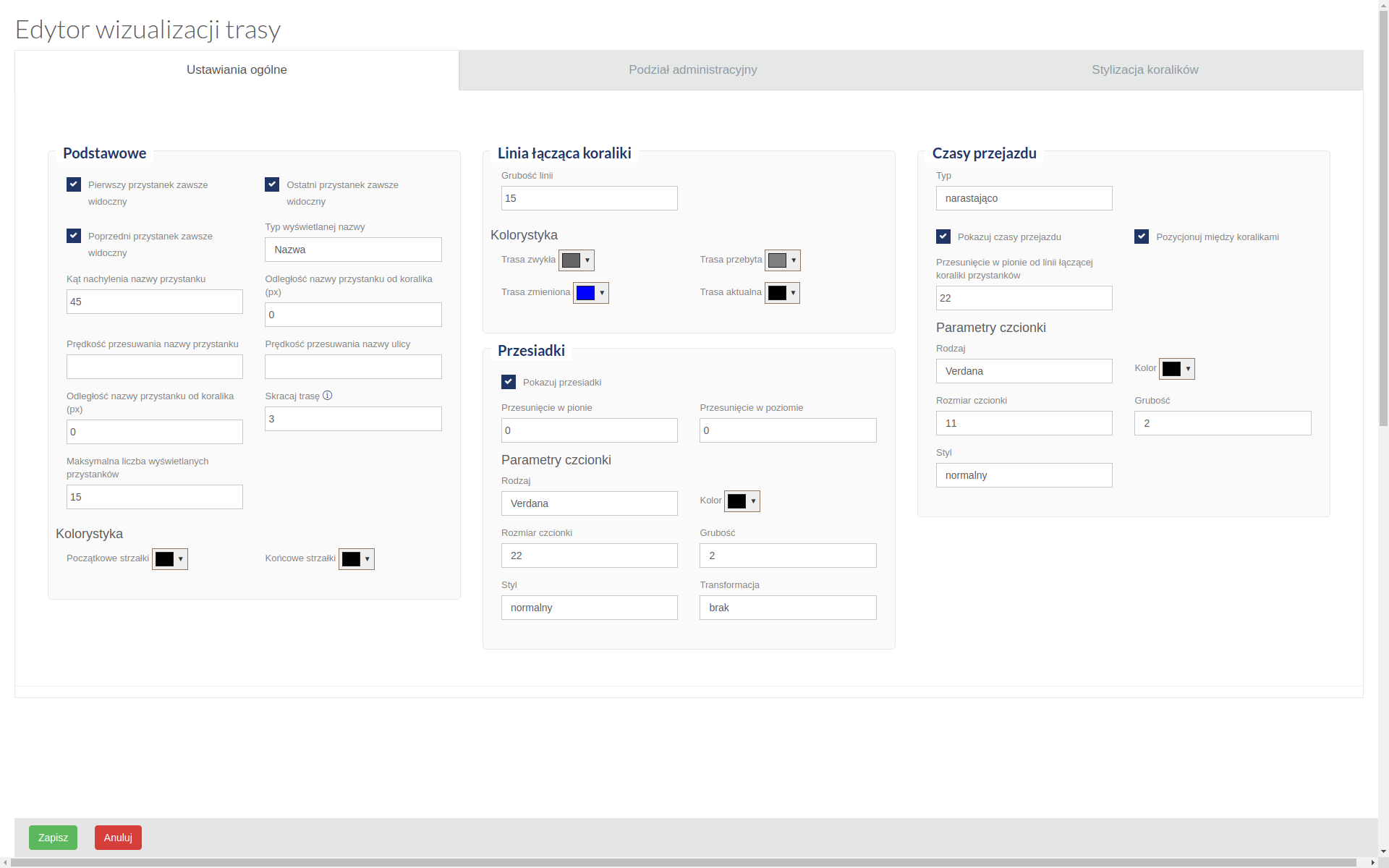 What was our solution?
One cohesive app instead of three
Because of the complexity of the project we've decided to develop this project in microservices architecture. There were three main functionalities:
Device management panel
Advertisement management system
Drag & Drop content editor
Our team decided to create different types of users to adjust the app to the needs of both Pixel and their clients. Pixel has an access to all of the admin settings and the clients profile only allows managing their own devices.
What was the result?
15% cost reduction in operational costs
Pixel was able to reduce operational costs of managing clients requests. The app allows independent content management without the need to engage Pixel is this process.
All devices have a real-life preview and can be managed from any place in the world, Thanks to that, there's no need for technical team to travel frequently for updates.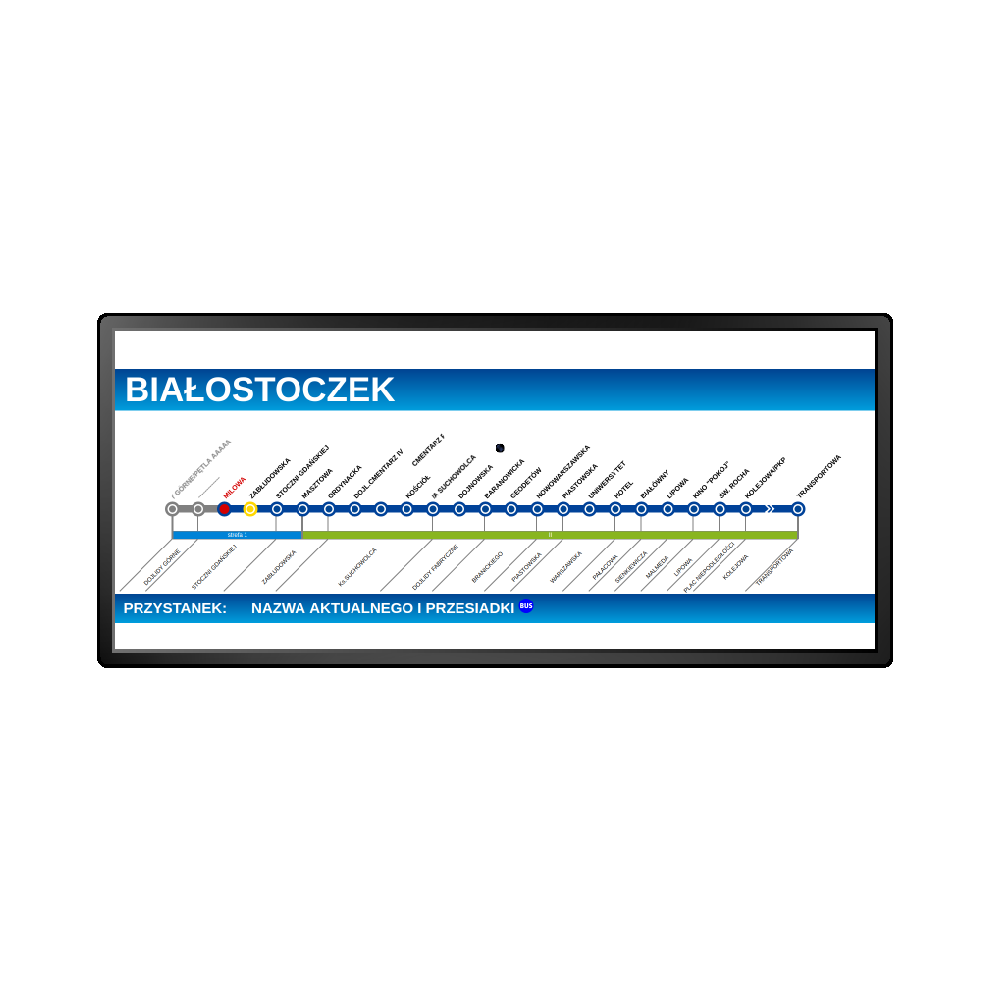 Business process automation can help you reinvent your market and
be the leader of digital transformation.