CCTV Monitoring System for Public Transportation
Security of public places is a necessity and it also includes public transportation. We partnered with our client to deliver dedicated CCTV monitoring system for buses. 
Category
Transportation
CCTV
Embedded


Who was our client?
B2B manufacturing company specializing in Public Transportation industry
Pixel is one of our trusted partners and clients that specializes in manufacturing devices supporting public transport industry.
Over the years we've been able to create an amazing synergy with them and have since became an extension of their team.
What was the project scope?
Software upgrade and optimization
The company had been selling this solution for years and by the time we started collaborating, there was a need to upgrade the system and add new features.
Our team was responsible for maximizing products efficiency and upgrading the whore operating system.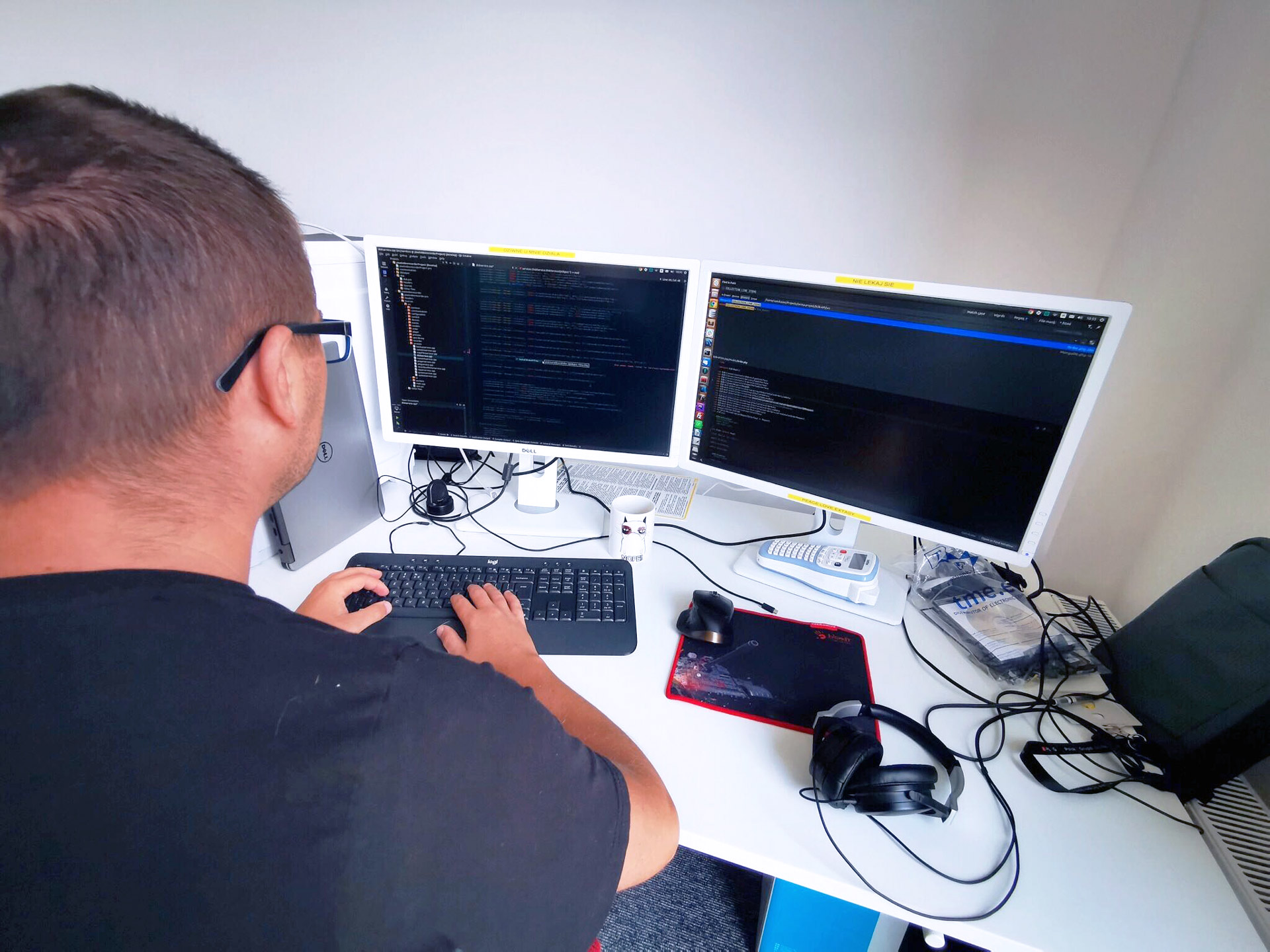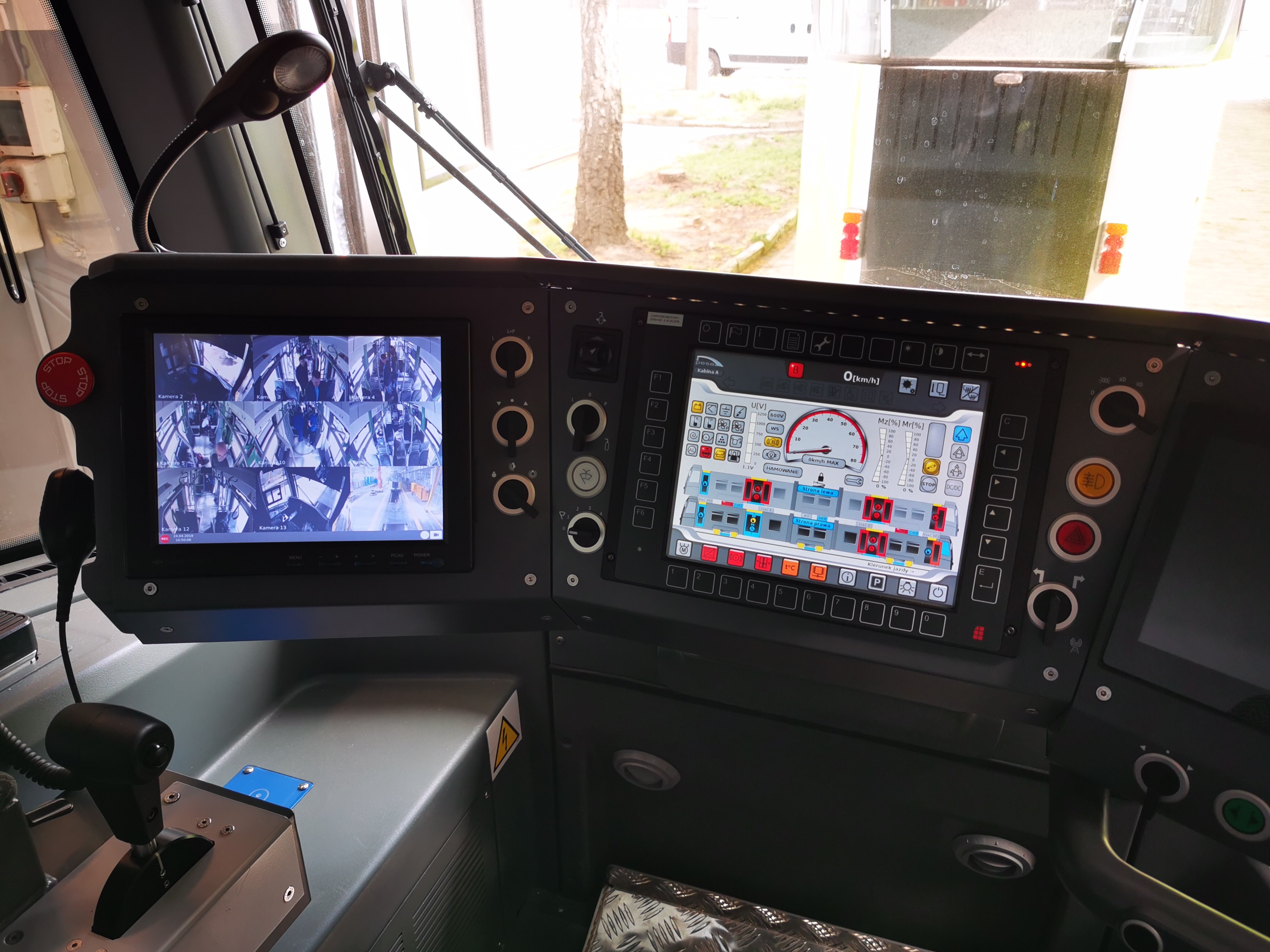 What were the project's requirements?
On time, on budget and highly effective
The most important task that the whole project was about was maximizing the number of cameras per recorder.
Another important part was to optimize the libraries used in the old version.
Last but not least, the project also required the implementation of modularity to the software. Moreover, new version had to support H.264 and H.265 video codec.
What was the challange?
The most important part of the MVP was its performance
This project was based on an old version of video recorder that was able to connect to only 14 IP cameras per device. It was using most of its resources and had many errors. This CCTV surveillance system run on one of the first versions of g-streamer that had many restrictions and was extremely loaded.
The challenge for this project was to maximally optimize the surveillance system software to connect more IP cameras per device without changing hardware platform. To do so, we had to update the the entire system. We needed to really customize the software to fit the specific requirements.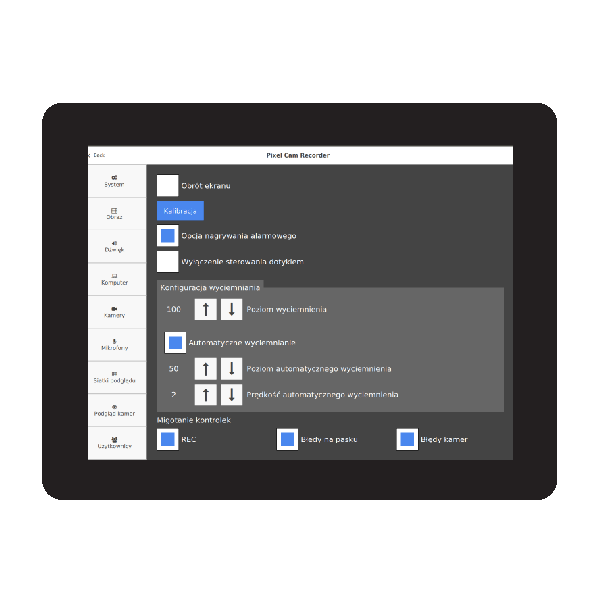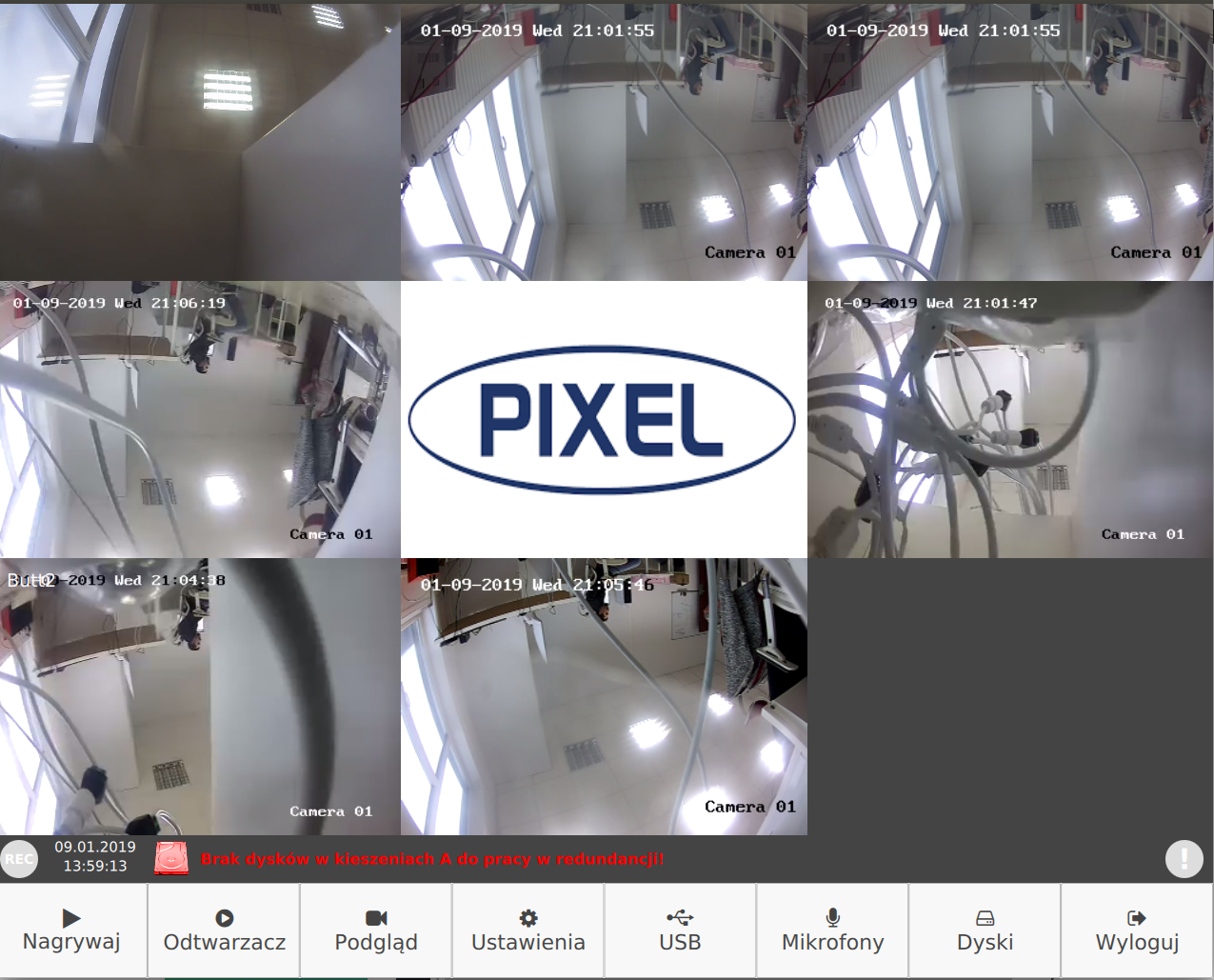 What was the result?
2.5 times more cameras per recorder
During a development process we achieved the results we were aiming for. A new, updated surveillance system software for public transport was now able to record footage from 32 IP cameras.
The preview from the cameras can now be viewed in 5 different resolutions between 1024×768 and 1920×1080. The old version was able to only preview on 800×600.
Watchdog was installed to detect immediately when the system is down. The system is now able to restart and continue the work just after 1 second of being down.
Business process automation can help you reinvent your market and
be the leader of digital transformation.