Product configurator for B2B heating company
Product configurator project for automation of the ordering, verification and preparation process.
Category
Industrial manufacturing
Product configuration
Ordering process automation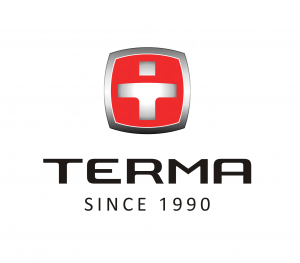 About the client
Radiator manufacturer
Terma offers 115 models of radiators and dozens of immersion heaters that can be configured in millions of ways. The company is a renown manufacturer and their products are popular internationally.
The innovative approach to product design and their focus on client interaction is what makes them stand out from their competitors.
What were their needs?
Ordering process automation using product configurator
Digital transformation is one of Terma's strategic goals. For years, they've been working on advancing their business processes.One of the new solutions Terma wanted to implement was B2B product configurator.
The goal was to automate custom ordering process from e-mail communication to the fully automatic online product configurator. The company also wanted to adjust their manufacturing process to eliminate waste of product.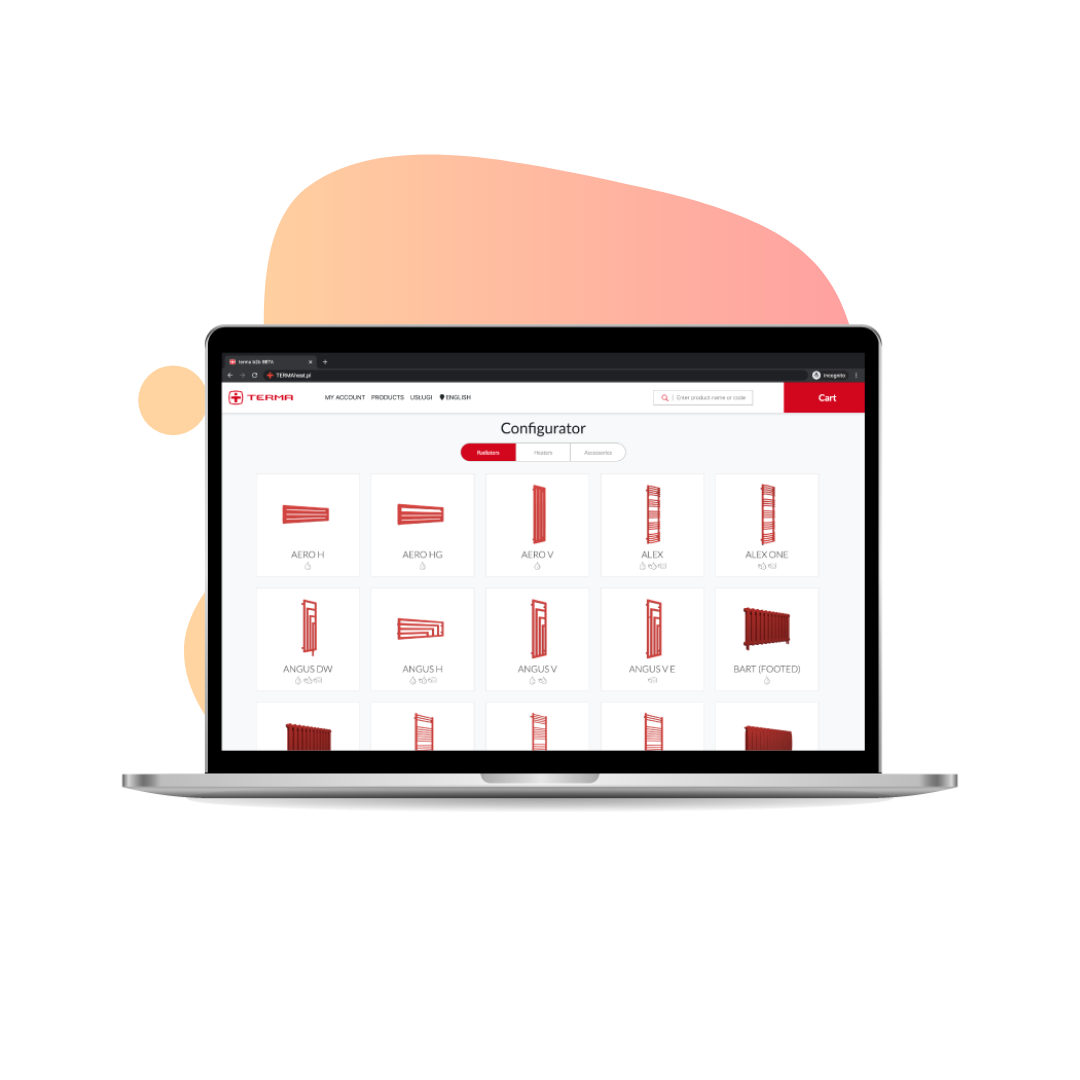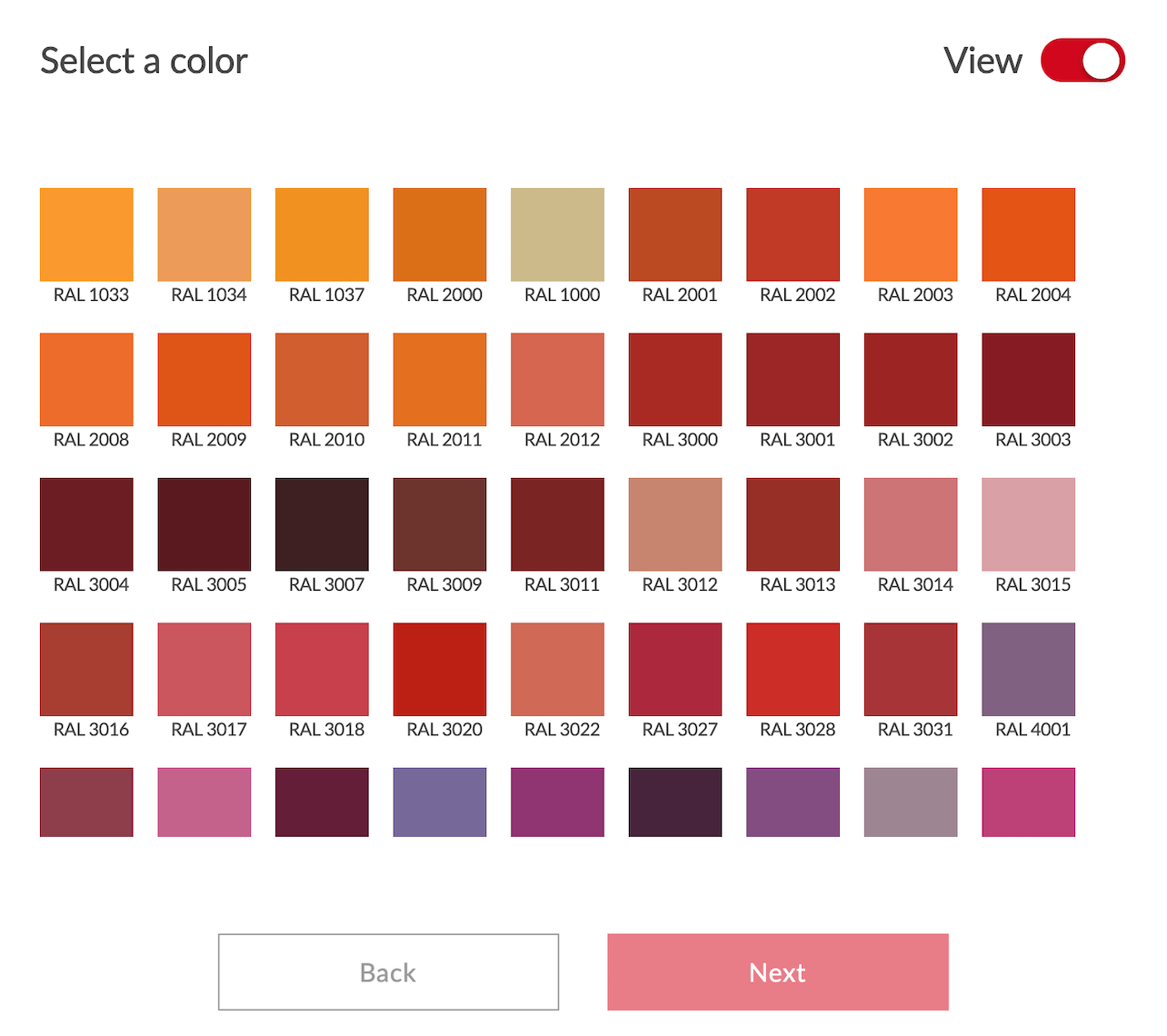 What were the main requirements?
Milestones that determined the success of the project
We were responsible for four main modules:
Developing front-end for product configurator in Angular
Creating API for communication with Microsoft Dynamics AX and Drupal
Creating image service for dynamic generation of product configurator visuals
What was the result?
Enabling remote display management and
content edition
We were able to transform an old complicated production process to an automated system using digitized product configurator.
Terma has achieved its business goals and will derive tangible benefits from it. 
The company's full product offer is available on one platform
Integration with ERP (Enterprise Resource Planning) and e-commerce systems
Automatic validation of the correctness of the product configuration by the application
and more.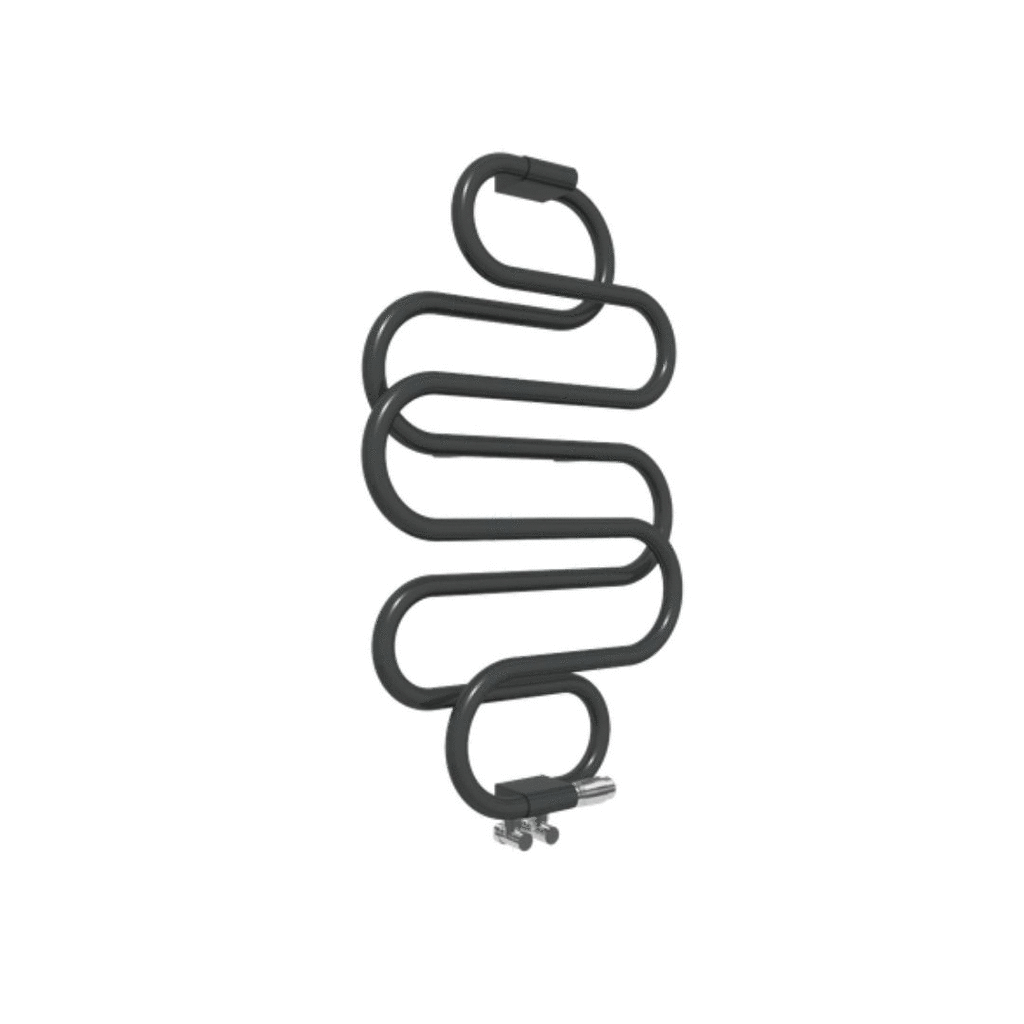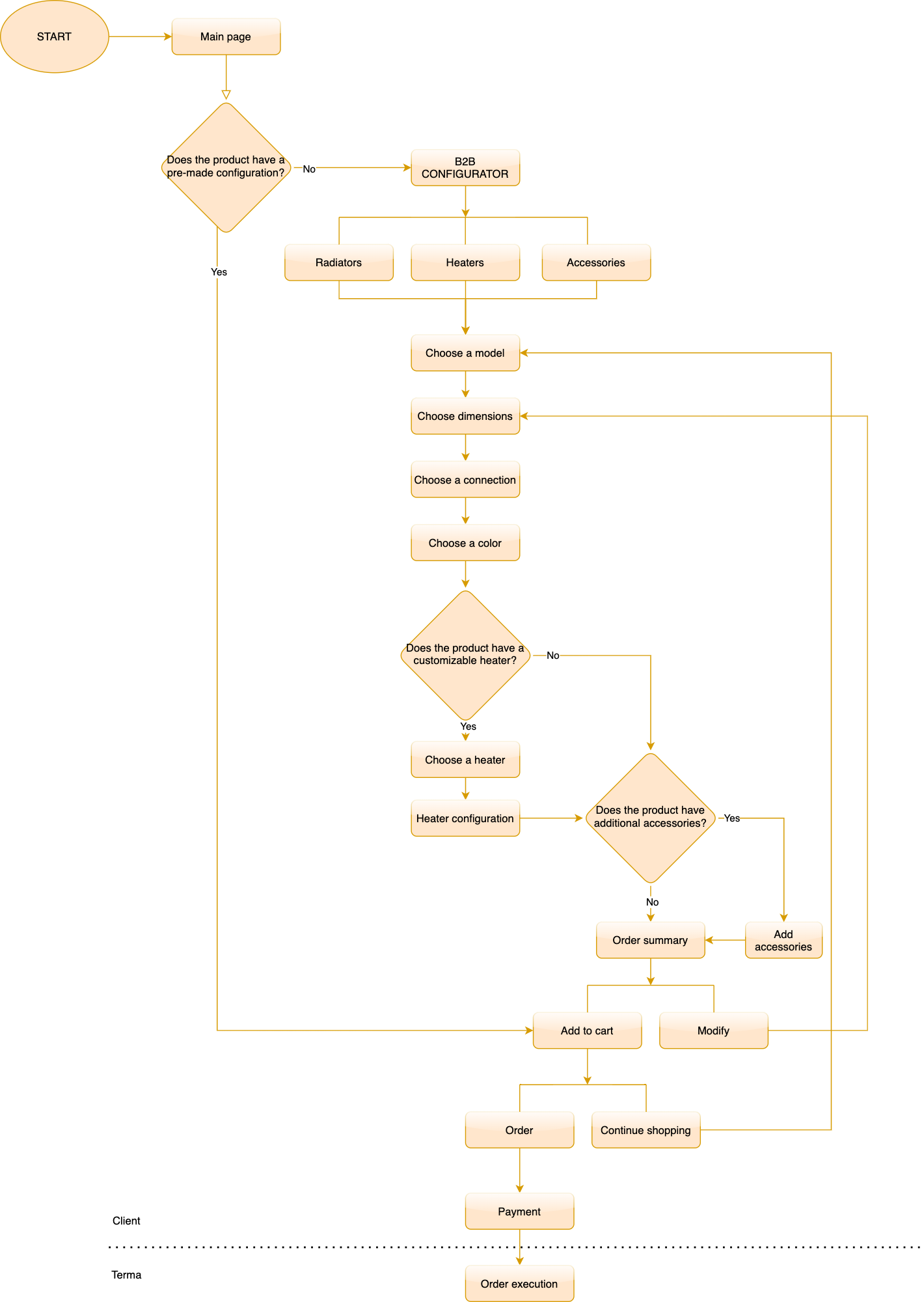 "The implementation of the complex project, which consists of a number of systems and technologies, was easier thanks to BoostHigh. We could rely on BoostHigh's  support and problem solving skills. They were able to address a range of programming issues both in front-end and back-end, including API's architecture and integration. Flexible approach to cooperation also helped us solve several problems not related to the commissioned project itself. To meet the expectations, BoostHigh undertook a different form of cooperation, where we allowed them to make the key decisions on the solution's delivery. This led to lowering the overall project costs."
Piotr Klimczak
IT Architect – Team Leader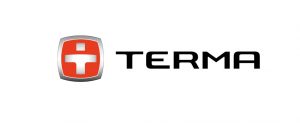 Business process automation can help you reinvent your market and
be the leader of digital transformation.