Monday to Friday:
9:00 am – 4:00 pm
BoostHigh Sp. z o.o.Poland,
Bydgoszcz, Bydgoskich Przemysłowców Street 6, 85-862
VAT-ID: PL 953-275-37-04
Poland Office: 
+48 665 002 628
CEO: m.kaniewski@boosthigh.com
CTO: t.olszewski@boosthigh.com
Marketing: office@boosthigh.com
Carrers: office@boosthigh.com
I'm happy to help!
Paweł Czerniewski
Business Development Manager
IDEA Space of Business
 Office 304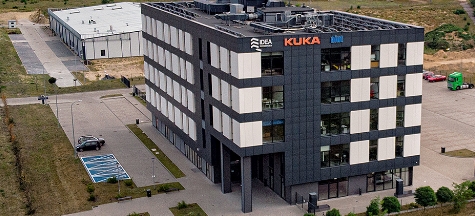 Ready to start your next big thing?
Feel free to contact us.
We provide right answers to your questions.