Monday to Friday:
9:00 am – 4:00 pm
BoostHigh Sp. z o.o.Poland,
Bydgoszcz, Bydgoskich Przemysłowców Street 6, 85-862
VAT-ID: PL 953-275-37-04
Poland Office: 
+48 665 002 628
CEO: m.kaniewski@boosthigh.com
CTO: t.olszewski@boosthigh.com
Marketing: office@boosthigh.com
Carrers: office@boosthigh.com
IDEA Space of Business
Office 401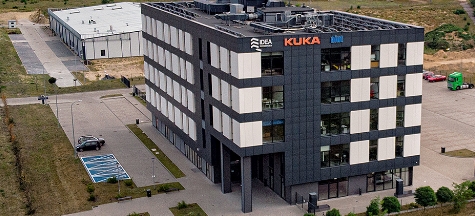 Ready to start your next big thing?
Feel free to contact us.
We provide right answers to your questions.